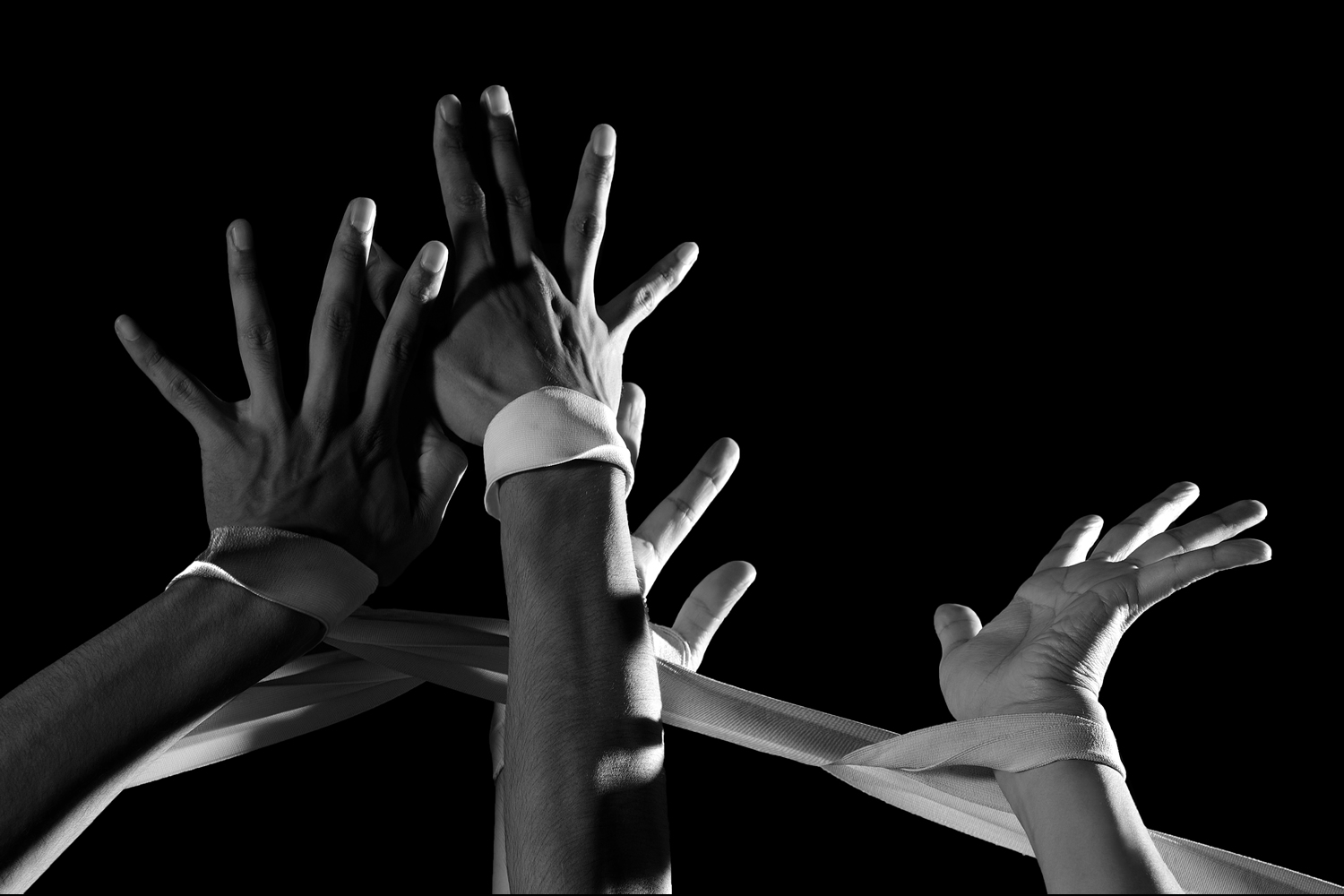 Choreography by Isabel Beteta
Year 2009
Duration: 30 min
Music: Spatially made for the play by Kavindu (Alejandro Velasco)
Lighting Design: César (Chacho) Guerra
Synopsis:
The (D) Effect speaks of the way in which everything in the world - the earth for us that lives here - is connected. There is nothing we do or stop doing that has no effect on everything else.
There are those who even say that the effect is felt throughout the universe, I do not dare to think that it is so much….
In any case, the sources of inspiration for this work were the title of the book "The Butterfly Effect" and the Chaos Theory in which it is questioned that there is so much causality and that there is so much chance in the universe.
In the choreography there is talk of the relationship between human beings and these with circumstances, which are perceived as forces that many times do not see, but which are something that hinders - or helps - move towards a goal.